TECHNOLOGIES
OUR EXPERIENCE IS YOUR ADVANTAGE
HIGH QUALITY SOFTWARE DEVELOPMENT
We construct applications that integrate systems accessible from anywhere. We've built web applications for over a decade in almost every major industry, especially in automation and education. Our flow process delivers high quality software development that remains affordable.
We are a nearshore software development company, leader in software development and IT services through the seamless integration of technology, business, and design. Our business consultants bridge the gap between our developers and our customers for the entire cycle of software development.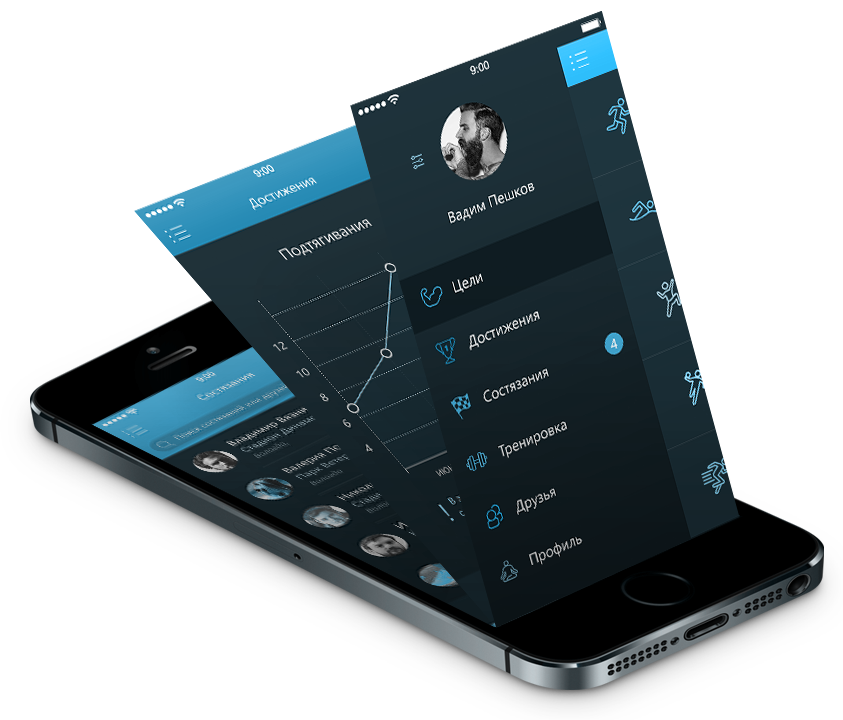 OPEN SOURCE
We offer our clients access to the latest open source available and the freedom to develop customized solutions.

HTML
Integrate the latest technology into your business by professionals who help pave the future.

MICROSOFT
We build secure and high performing applications. We are experts at delivering products using. Net Core, Microsoft Azure, AzureSQL and others.
ASP, ASP.Net, AJAX

.Net Framework

LINQ

.Net Remoting

WCF, WWF

Console Applications

Windows Forms Application

Web Services

REST Web Services

Enterprise Single Sign On

Azure

BizTalk Server

SharePoint Server

Windows NLB

Windows Clustering

Active Directory

Active Directory Federation Services

Team Foundation Server
C#

C/C++

Java

Angular

Visual Basic

VB.Net
BizTalk Server

Logic Apps

IBM WebSphere

RabbitMQ
Oracle

MySQL

Microsoft SQL Server

PostgreSQL

MongoDB

Microsoft Azure Cosmos DB
Git, GitHub & Git Flow

DTS, SSIS, ETL

SSRS - SQL Server Reporting Services

SSAS - SQL Server Analysis Services

SSIS - SQL Server Integration Services

HTML, HTML5, CSS, CSS3

XML. XSL, XSLT, JSON
EDI – Electronic Data Interchange

HL7 – Health Level Seven International

FHIR – Fast Healthcare Interoperability Resources

ISO8583 – Financial Card Originated Interchange Messaging
IBM – Connectivity and Integration

MSCE – Data Platform Solution

MCSD – Microsoft Certified Solutions Developer

MCSE – Microsoft Certified Solutions Expert

MCSA – Microsoft Certified Solutions Associate

MCITP – Microsoft Certified IT Professional

MCPD – Microsoft Certified Professional Developer

MCTS – Microsoft Certified Technology Specialist

CISCO – Advanced Routing & Firewall
Technologies
NEARSHORE SOFTWARE DEVELOPMENT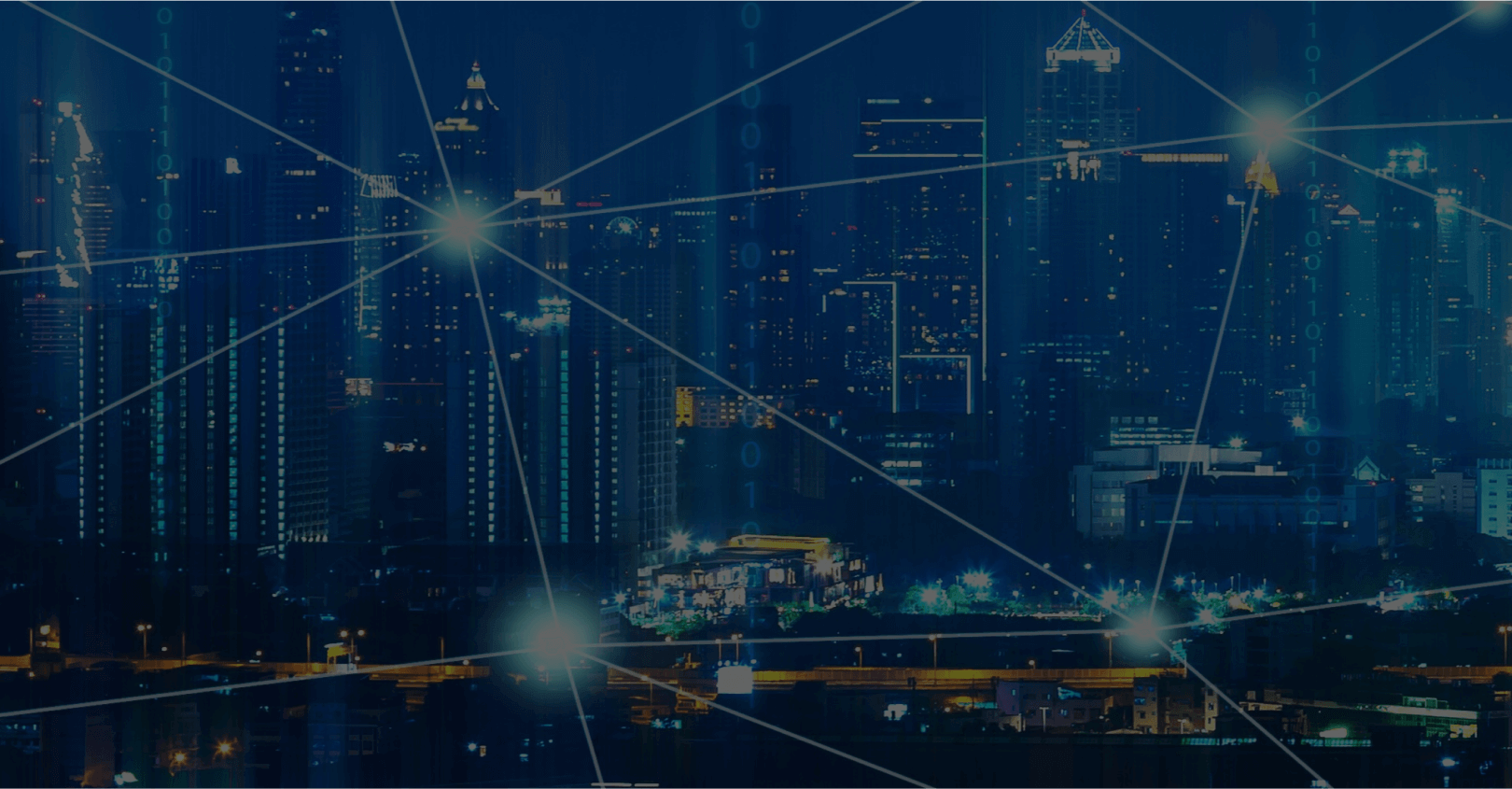 GET IN TOUCH
We would love to hear from you.
Let's work together!
Read more
STAY UPDATED
We would love to hear from you.
Let's work together!
We'll never share your email address and you can opt out at any time.