Running at the speed of technology
WE ARE YOUR TECH PARTNER
Testing and Q&A services are critical for any enterprise's long-term solutions. Our nearshore software development services ensure our code development undergoes a process of scrutiny and attention to detail, line by line, to ensure a smooth transition to other levels of efficiency.
Methodology, whether agile or classical approaches, is designed to prevent faults from occurring. This allows us to produce higher quality nearshore software development services, reducing costs, increasing speed to market, and improving end-user satisfaction.
Our nearshore software development customers know they will deliver a higher quality product, meet demands, and achieve higher production yields.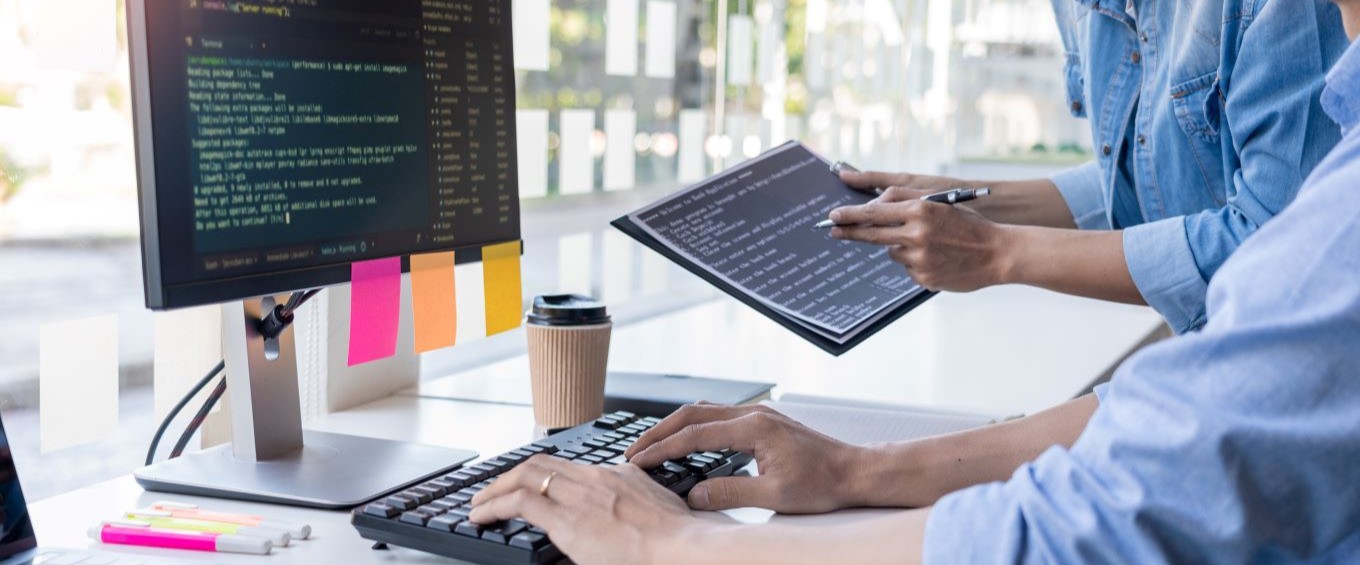 Our technical analysis allows you to fully see and understand the metrics of performance, reliability, and scalability. Without this information, how could you improve your product? In technical analysis, our senior software engineers and architects review the application in adherence with industry best practices for code quality, security, and implementation. Our team for nearshore software development in Indianapolis has deep expertise in many programming languages, software architecture, quality assurance, security, and continuous integration. We complete a multifaceted technical analysis effort to understand and document your existing software stack and recommend the right stack for your project.
Software architecture is fundamental to any business that wishes to scale and keep up with the latest trends in software development. Architecture begins with an extensive analysis and interrogation of business operations, functional requirements, and strategy. Reliability, simplicity, and robustness are critical aspects of any given software architecture solution which is why KNDCODE offers all of the above to every client. Our processes and methods are tailored to give the right mix of control, documentation and design to companies of any size
In the last fifteen years, cloud computing has become the bedrock delivery mechanism for modern business. As a consequence, web development is more critical than ever. Choose KNDCODE for a reliable nearshore software development outsourcing; we can help you build applications that'll give your business the reach and ability it needs. We offer you a team of professionals working on technical design, development, testing and operations all under one roof. Our services include enterprise cloud software development, cloud-based innovation, and product development in the cloud and SaaS space.
Our services include Microsoft Azure, Amazon Web Services, and custom cloud implementations.
Today's software is never truly finished. No matter how solid your software product is, bugs are inevitable as are patch releases and new feature updates. Having proper post-delivery support ensures your software remains secure, maintained, and enhanced well after it launches. KNDCODE will give you operation and application support and staff augmentation if needed.
GET IN TOUCH
We would love to hear from you.
Let's work together!
Read more
STAY UPDATED
We would love to hear from you.
Let's work together!
We'll never share your email address and you can opt out at any time.